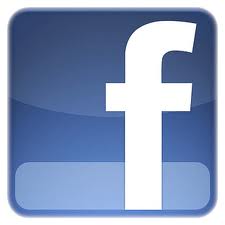 2012 AUG 24 - The 2012 Federal Benefits for Veterans, Dependents, & Survivors Handbook is available for
download from VA.
FAIRCHILD AFB RETIREE ACTIVITIES OFFICE
FREEBIES & DISCOUNTS
CG HEALTH, BENEFITS, & RETIREE NEWS
The purpose of the Coast Guard Retiree Council Northwest Website
is to keep communication lines open among retired Coast Guard members and to provide information on issues and events of interest. For information about the Commandant of the Coast Guard National Retiree Council Program, see
COMDTINST 1800.5G of 07 MAR 2013
.
This Website and our
Facebook page
are efforts to provide quality information to fellow USCG Retirees in the Pacific Northwest and elsewhere. Send comments, suggestions, and corrections to the
Webmaster
.
To opt in or out of our email distribution list
or to change your address, please send a message with subject "email" that includes your name, rank, location, and status to the
Mail Coordinator.
See latest Council meeting minutes HERE (11 OCT 2014)
Next Council meeting: 17 JAN 2015
Copyright © 2013 Coast Guard Retiree Council Northwest
The Coast Guard and a Good Samaritan rescued four people whose boat caught fire off the coast of Murrells Inlet, south of Myrtle Beach, Dec. 14, 2014. One of the four was medevaced after displaying symptoms of hypothermia. (USCG photo)